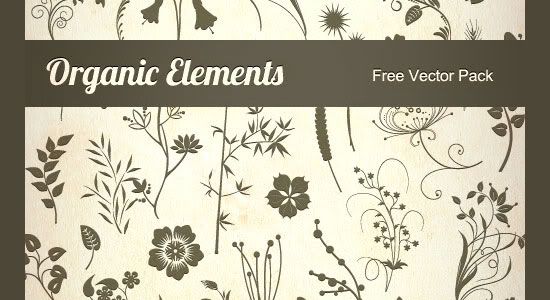 Category:
Floral
Author: Vecteezy
File Type:
EPS
Viewed: 1,226 times
Tags:
download
,
floral vector element
,
free
,
free download vector
,
Organic Vector Elements in EPS
,
vector
This set contains over 80 original high quality vector files designed by the team at Vecteezy. These masterfully created, hand drawn organic elements are saved as Illustrator 10 EPS files and are perfect to add a touch of nature to any design project. The set includes items like swirly vines and weeds, Hawaiian flowers, Japanese cherry blossoms, butterflies, and much more!
Free Download Here